Yes.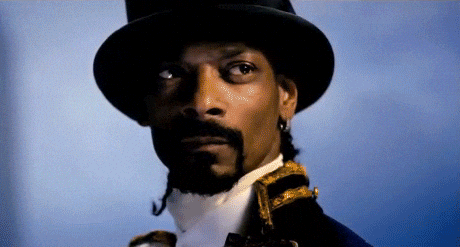 –End of article–
Ok, ok. It isn't actually that simple to answer.
If you are a regular reader of this blog, you will know that I love quoting the insane prices that some celebrity-influencer 'collaborations' have cost brands such as Kim Kardashian receiving a reported $250k for a single post on Instagram.
With numbers like that, even I have considered getting into the belfie game…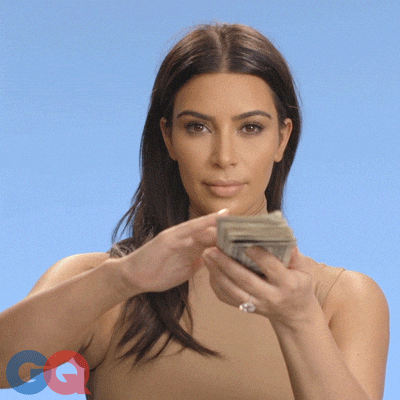 …but I digress.
The purpose of this article is to highlight whether start-ups can work within a tight budget. The answer to this is of course, yes. Many businesses have and continue to work with key influencers within their niche to great effect.
But with these insane figures flying about the internet – how do they do it with little or no budget to invest?
Think small, go big.
If you want to work with macro or celeb influencers from the get-go you are going to need deep pockets. This isn't to say that these influencers may not fall in love with your brand once they see some of their smaller peers making noise about it.
Look at it this way, most major influencers get tens if not hundreds of requests for 'collaborations' a day. Most of these emails will be offering a serious bit of wedge to get their brands out there…if they have never heard of you and you have no cash to splash, unfortunately, your email is going in the bin. To add to this, most of these individuals will be working with a talent manager whose sole purpose is to make money out of influencer help influencers make money and get a fair deal – they are even less likely to give you the time of day.
Micro-influencers or current brand advocates, on the other hand, are not likely to be inundated with these types of messages, may already love your brand and certainly won't have an agent rubbing their hands every time they get an email from a brand. Therefore identifying smaller influencers that are relevant to your brand is an excellent way to build a list of influential individuals that could be used to promote your business…
Now all you have to do is convince them.
Earn it.
Cue Rocky montage…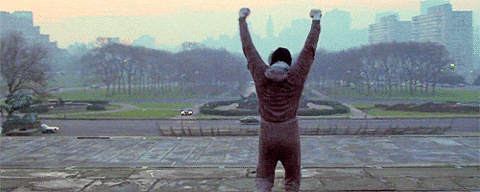 Arguably in influencer marketing, you should always seek to add value above and beyond financial reimbursement, however this is even more crucial when budget is low. In this case, you cannot simply pay off an influencer to post about your products (for the record NEVER do this), but now you HAVE to EARN their respect and really wow them with your products and services. To do this it is key to understand what you bring to the table beyond splashing the cash.
For small and start-up businesses it may seem like resources are short. However, there is more to businesses that is attractive to influencers than just the money they are spending. This can be a mix of many aspects and differs widely from B2B and B2C marketing.
Access to internal knowledge leaders
Access to other influencers within the industry
Free, discounted or early access to new products or services
Access to your businesses audience (social media)
Invitations to key events
Professional content creation (photographers/videographers) that can be used for their own benefit
It is also important to consider other aspects that reach beyond direct benefits. These include the passion and knowledge that those in the business have for the industry or CSR such as helping charities that are close to the influencers heart.
Smile and wink.
So you know which influencers you want to target. You also know how you're going to entice them over to work for your brand. But what are you going to say?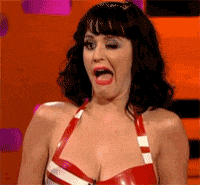 Working with influencers with little or no budget is very much a long-term thing. You must start and maintain communication with influencers in order build a strong and ongoing relationship. To do this you must communicate on a personal level and show that you are a keen follower of theirs. Put it this way, a quick message saying 'hi do you fancy posting about my product in exchange for a free product?' is probably going to fall flat. In contrast getting in touch with an influencer and explaining why you love their content, why you think they match with your brand so well and how you feel you could be able to benefit each other in the longer term is a much sounder strategy for executing influencer marketing on a budget.
Crack on…
Considering the long-term nature of influencer marketing on a budget, there is no better time to start executing on this than right now.
If you need a little more advice or support in this, ping me an email on owain@ojawilliams.com.