As many of you will know I put a lot of time and effort into creating my newsletter and I always strive to bring more value, make more people chuckle and generally communicate more interesting stuff in every newsletter I send out. If you don't know how much effort I put in to my newsletter…why the bloody hell not? You can sign up here.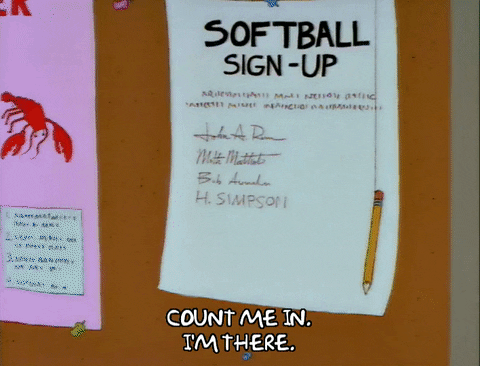 Anyway, I was scrolling through Amazon looking for a new book to get my teeth into and the name David Hieatt popped up. The name rang a bell and I realised this was the David that founded Hiut denim and I had recently read an article about how they had reignited the denim industry in a small town in Wales, Cardigan.
The book in question is called "DO/OPEN/ How a simple email newsletter can transform your business". As if I needed another excuse…I hit buy…and I wasn't disappointed.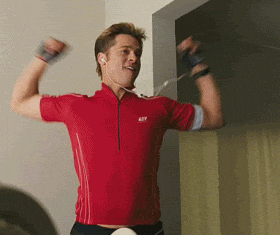 DO/OPEN/ gives bite sized chunks of helpful information, tips, tricks and insight into how to smash it with your email marketing, from how often to send your newsletters through to what they should contain.
The two parts that I enjoyed most and will be applying immediately to my own email marketing were the tips on creating an engaging subject line (the do or die of your email) and how to boost sign ups to the list. So look out for some more catchy subject lines comign your way soon!!
I loved the length of the book, it is brilliantly designed and I finished it in just a few days, yet feel like I took just as much from it as any other marketing book I have read.
DO/READ/, DO/OPEN/.